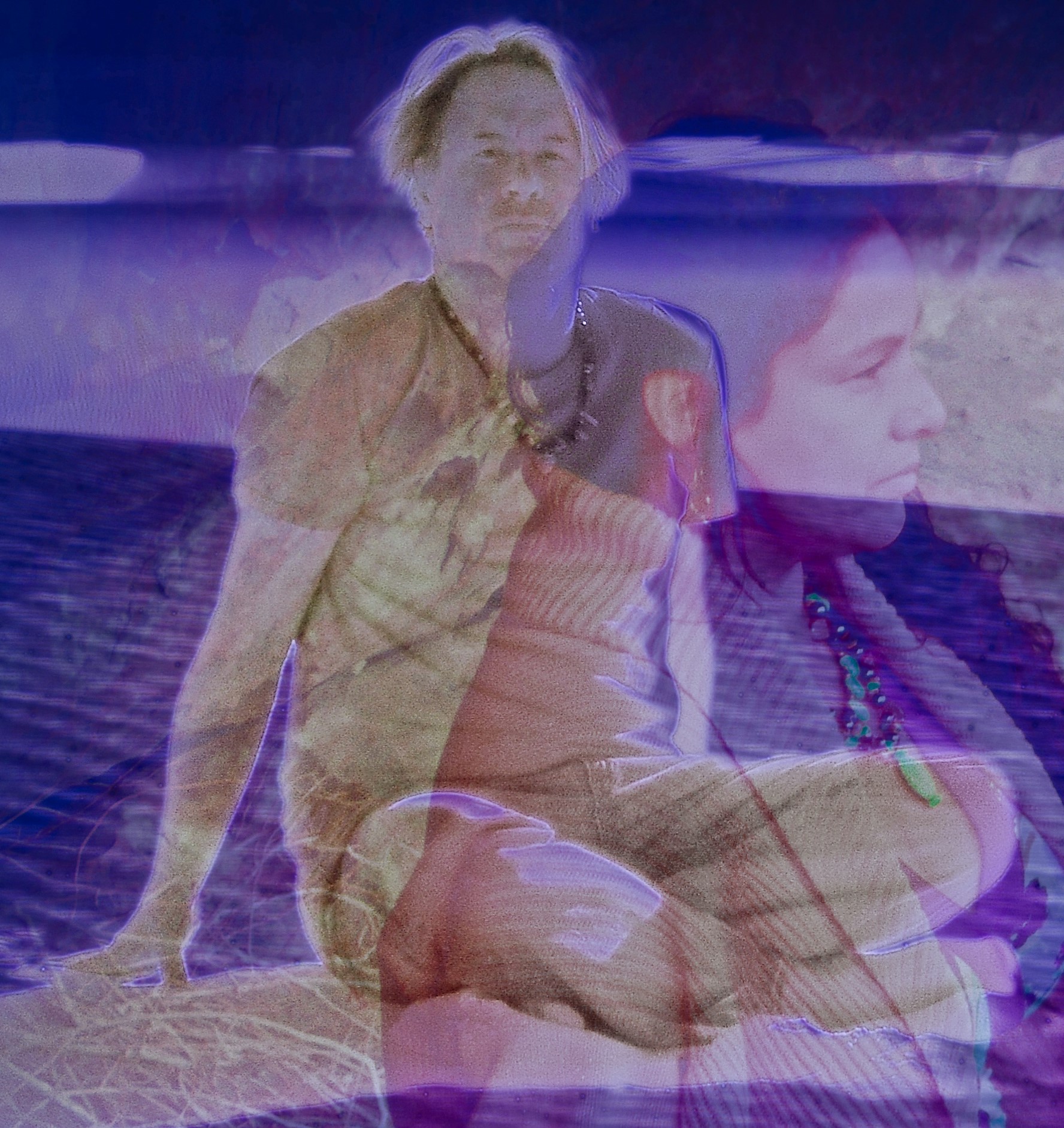 Our gift to humanity. This is a a FREE mini true quantum healing session using a Vesica pyramid and pure source  intent   These 6 steps will remove chords, relieve astral abduction, retrieve harvested energy and remove many implants and other Shenanigans!. 
Just wake up. Listen to the audio. Feel the clearing through time and space. Duration is about 5 minutes. Repeat as often a necessary.
The clearing is done by Ty and the healing sound bath is performed by Nora. Original music is by Ty
Curious about what else we can do? Contact1@ener-chiwellness.com
Join our private mailing list of another free clearing that is available.