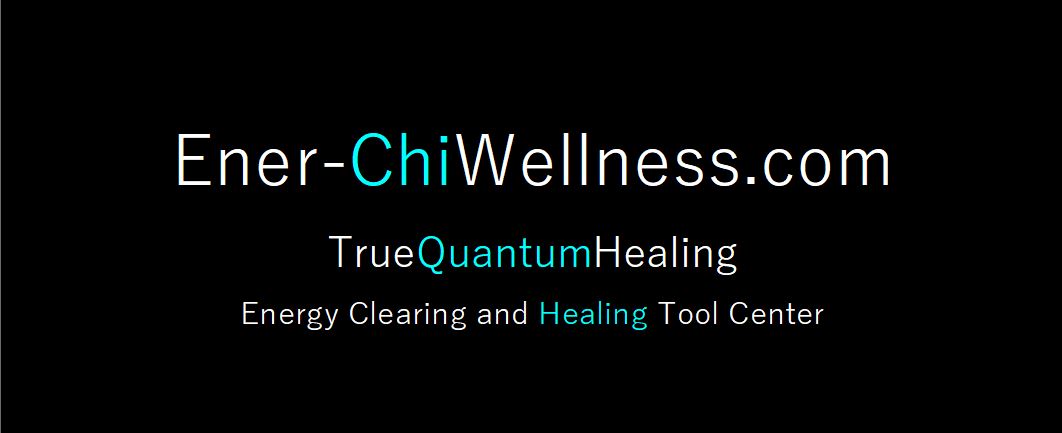 This another free clearing; to be used anytime you wish. 
Use before bedtime to protect and enhance your sleep and dream-time. Great to use for those being attacked during that time. This a thorough 12 minute clearing. 
The clearing tools are thus: Augmented and Enhanced Vesica Pisces pyramid and the Beamer Solarizer 7 pyramid too.